CASE STUDY: CAM Construction Teams Up with Eyrus for Compliance and Visibility on Bay-Brook Elementary/Middle School

Eyrus recently published the above Case Study, showcasing our Bay Brook Elementary/Middle School project. Our teams joined forces to develop a site-specific solution as this project had strict OCIP & Workforce Development requirements, and we were presented with an issue on how to efficiently capture and report data related to the project's on-site personnel.
During pre-construction, we sat down with the eyrus team to develop a solution that automated our reporting process. This generated an efficiency gain to our field staff and allowed the owner/project team to access real-time data through an ad-hoc reporting platform.
Within our initial site/safety briefings, all personnel entering the site were registered and uploaded into the system.
Below is a link to the case study and an excerpt showcasing the benefits to real-time data and how it can assist with compliance, visibility, and efficiency.
---
"The Eyrus platform was the database for CAM's personnel tracking and the daily/weekly comparison reports allowed our team to produce the necessary compliance records for the project's Owner Controlled Insurance Program requirements," states Mike Marshner with CAM Construction.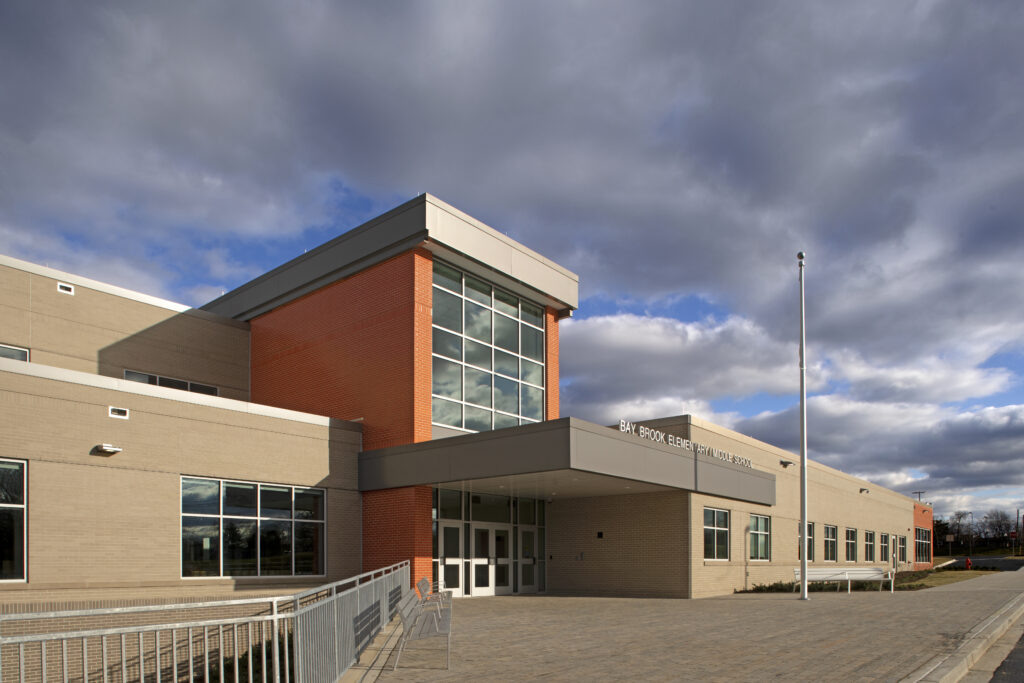 In addition, the CAM team streamlined workflows using real-time workforce data from Eyrus to support the on-time delivery of Bay-Brook Elementary/Middle School.