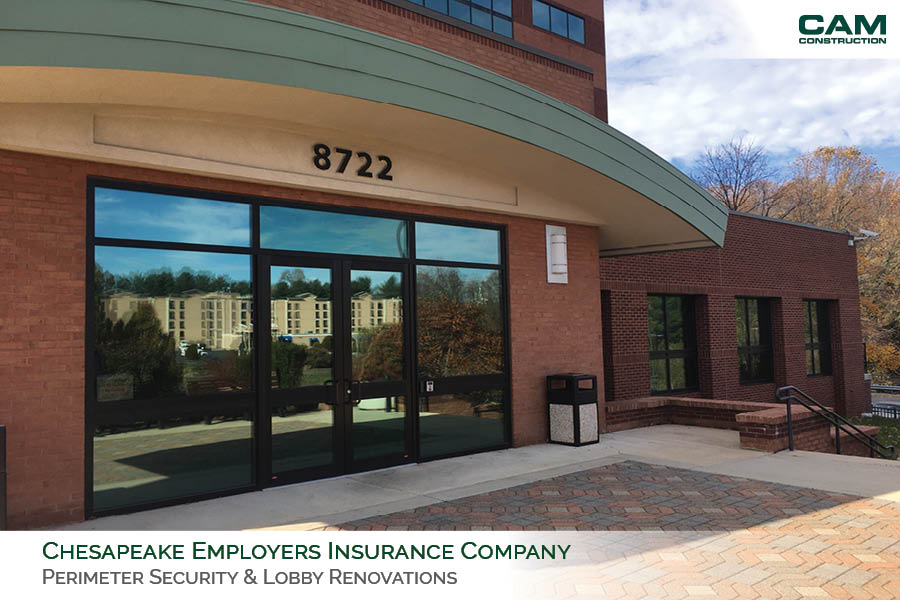 Our team completed the building security and site perimeter renovations to Chesapeake Employers'​ Insurance Company's building in Towson, MD.
This project incorporated the removal and replacement of all first floor glass with the installation of specialized high-grade security glazing. All parking garage security screening was replaced with anti-theft wire mesh/framing.
We also renovated the offices on the first floor and relocated the security station to a new secure vestibule, all while the building remained occupied and fully functional.
Architect: JMT Architecture
Our team was honored to accept the #9 ranking at the Baltimore Business Journal's (BBJ) – 50 fastest-growing private companies event. This year's list ranked companies by the highest average percent change in revenue between 2016 to 2018.
During this period, CAM provided pre-construction, cost estimating, construction management, & general contracting services to private, non-profit, and public project owners.
This recognition included the historical renovations & additions to the Robert Poole Building, Pontiac Mills Apartment & Retail historical restoration, and the new construction of two Net-Zero Elementary Middle Schools.
New Facility Includes Expanded Homeless/Transitional Shelters and Community Health Services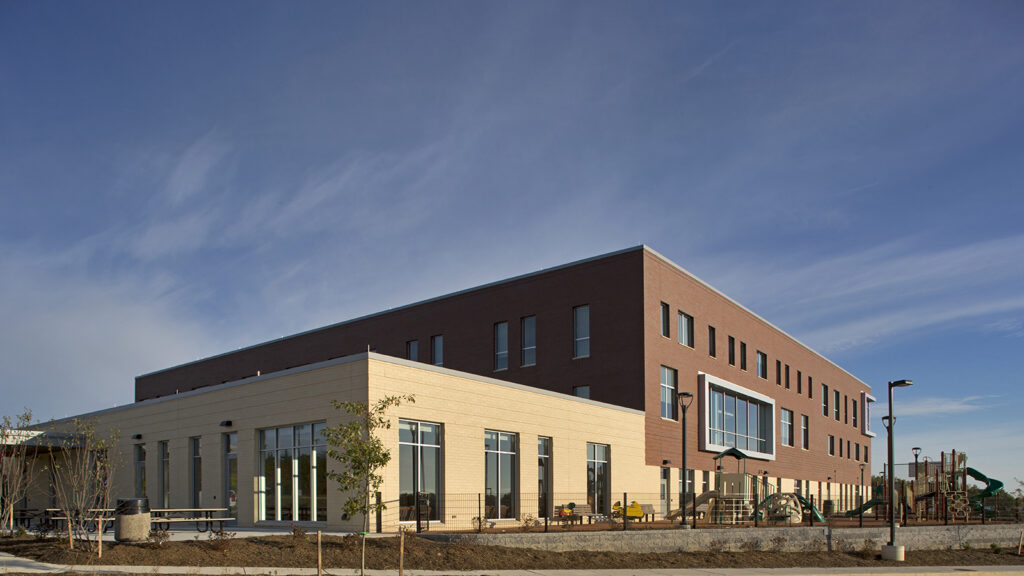 Click the picture above for a recap of the facility or click here for more pictures!