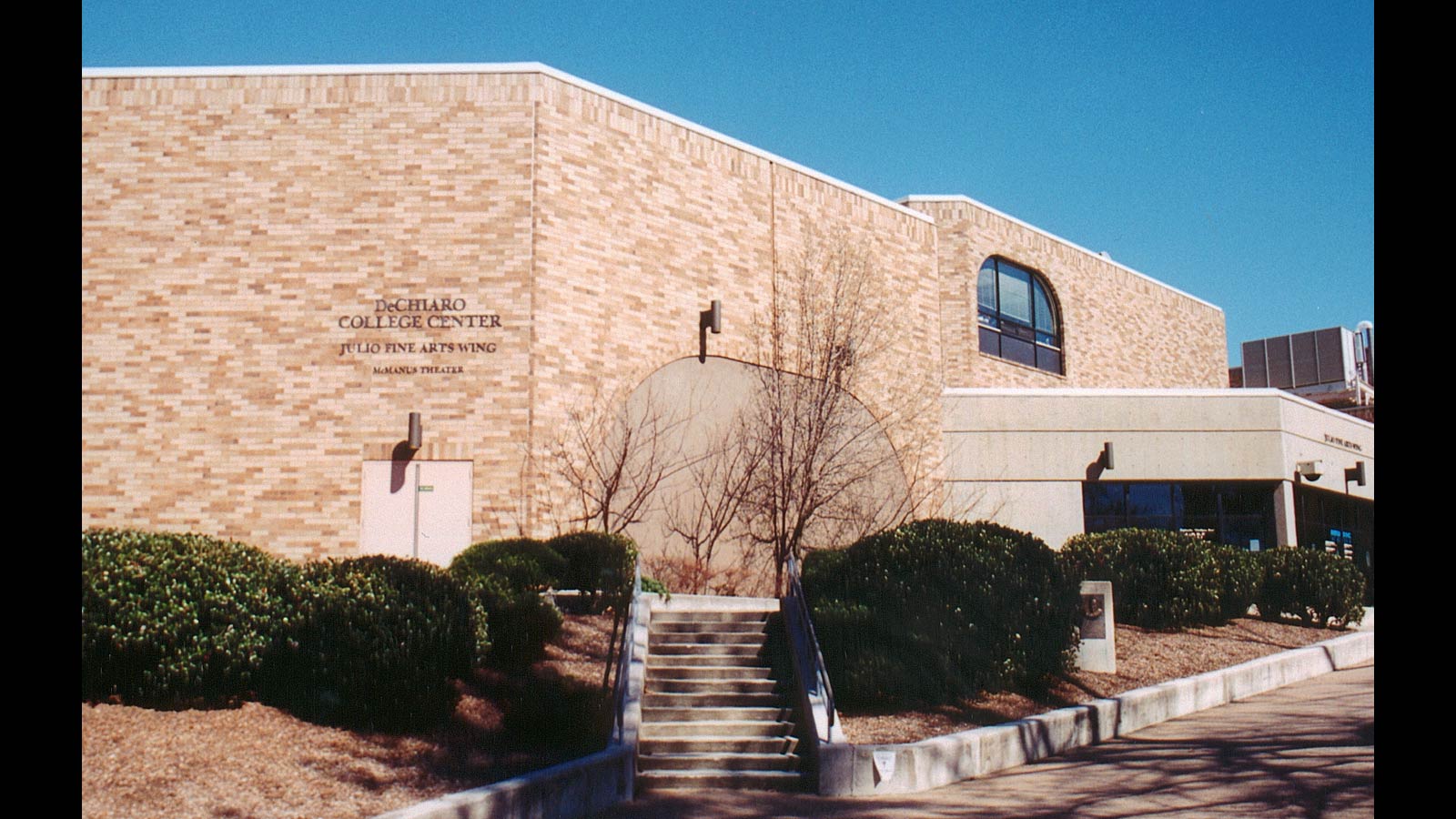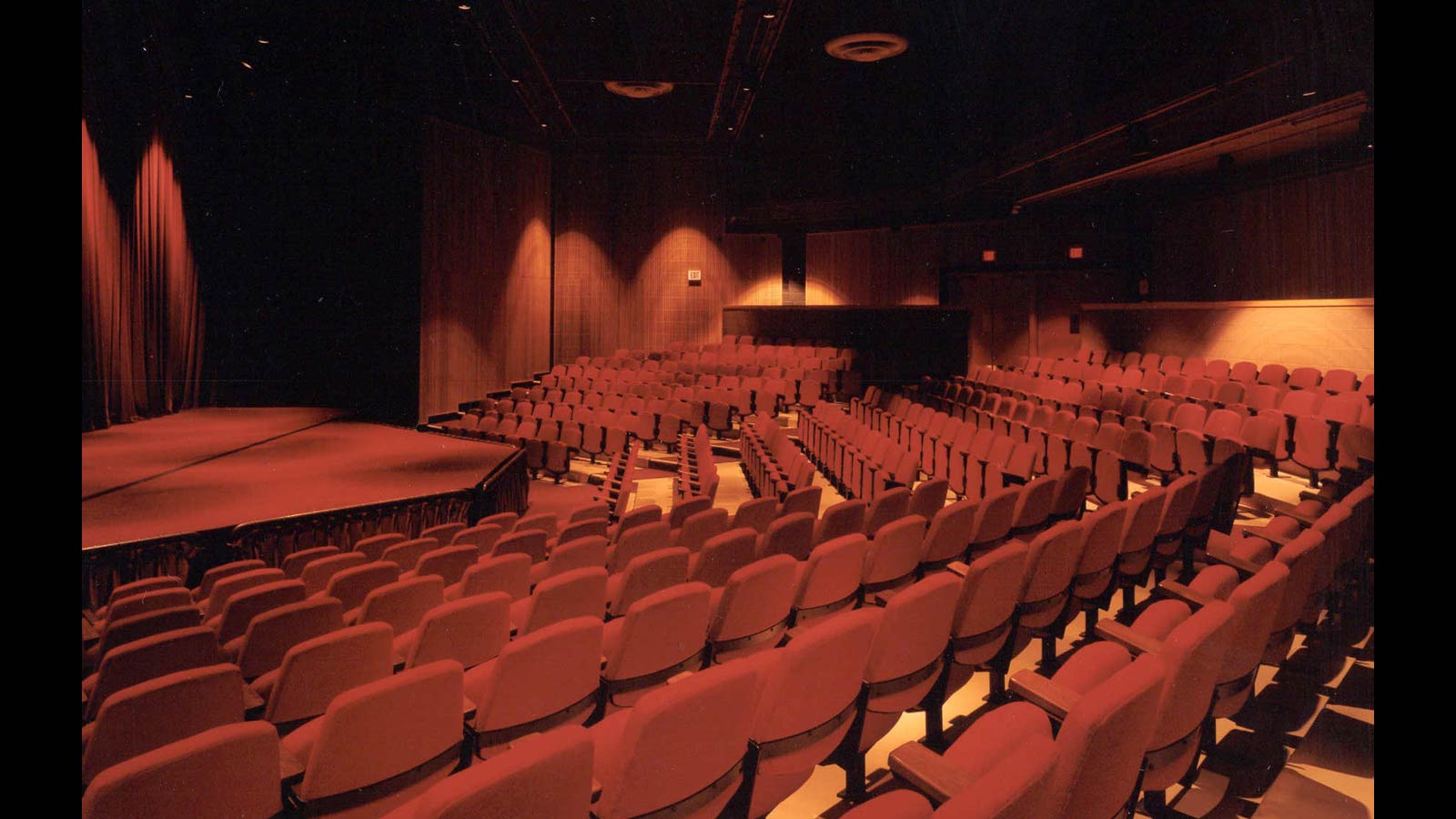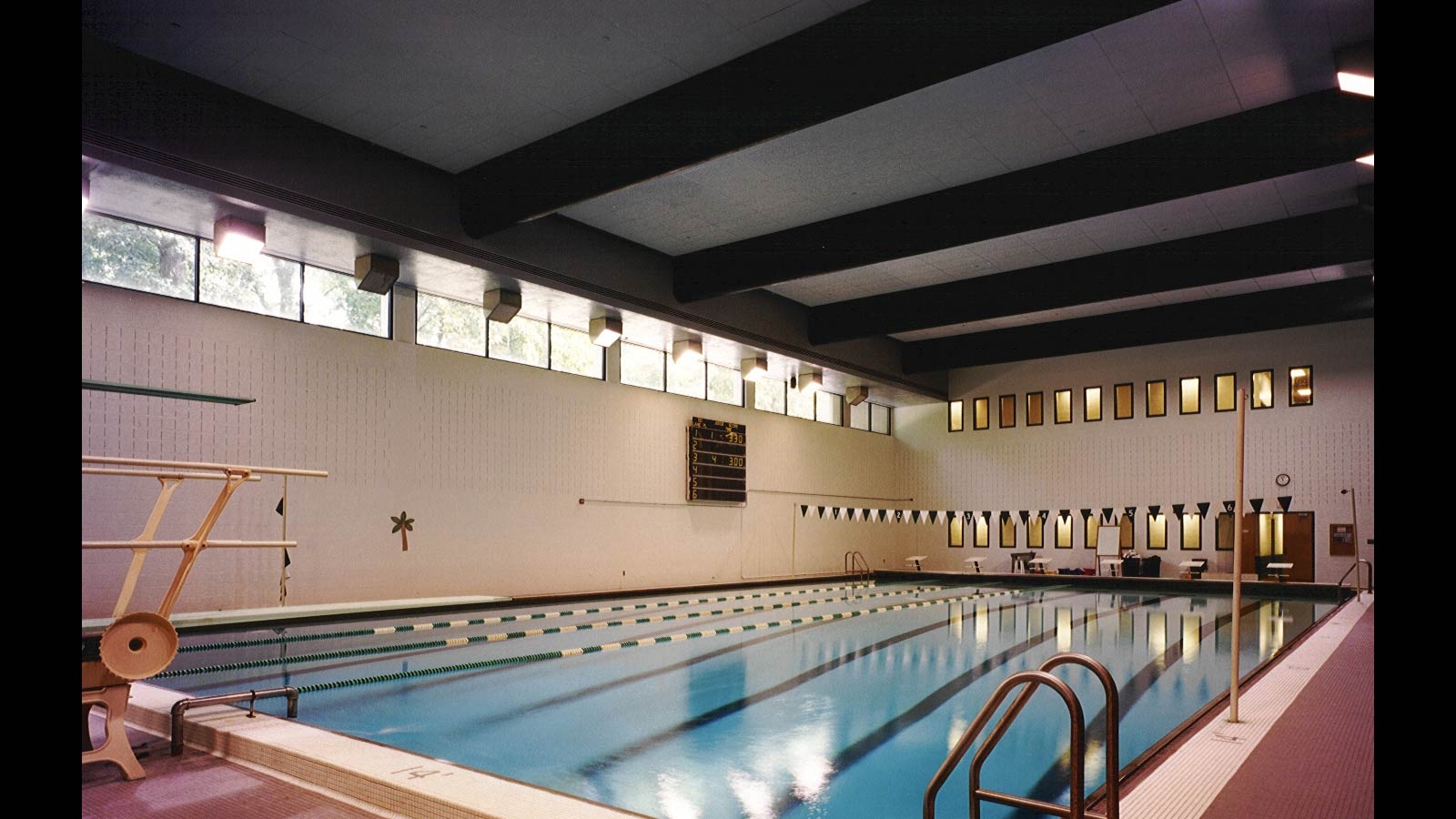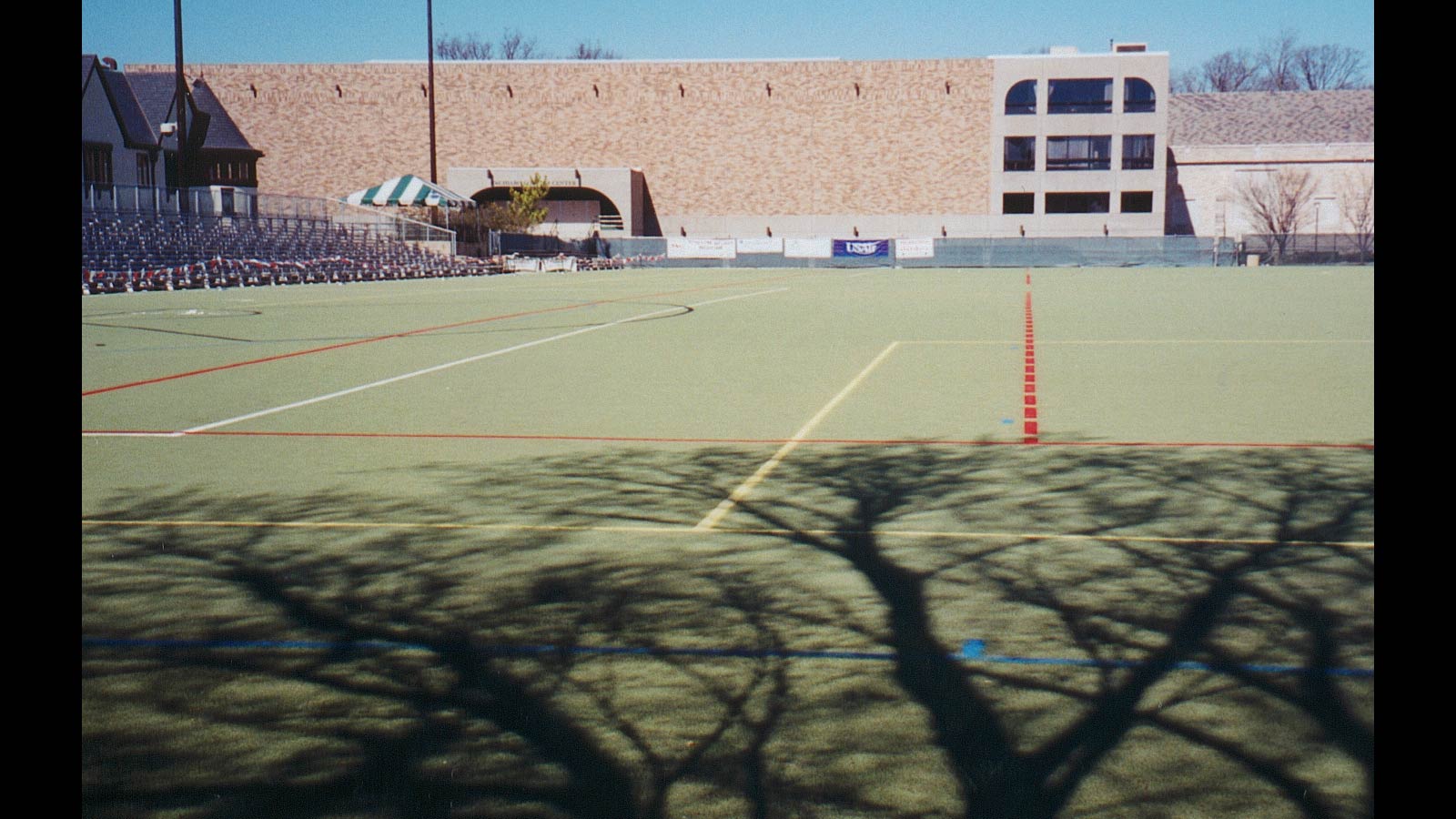 DeChiaro College Center at Loyola University
The DeChiaro College Center is a new 150,000 square foot, four story concrete framed structure. The exterior of the center are highlighted by stone and architectural exposed concrete. This building provides many of the athletic, art, communications and other amenities on this urban campus. The building includes the Reitz Arena with its university sanctioned basketball court,  locker rooms, press boxes, seating areas and club level viewing rooms.  In addition to the basketball facility, this structure also house the swimming venue which at the time included the largest Olympic sized pool of any collegiate facility in Maryland.
Also featured in this venue is the McManus Theater, a full production venue for performing arts with seating for hundreds of students and visitors and the Julio Fine Arts wing which features studios, art labs and a  full exhibit grade art gallery.  All these amenities are located on  a very confined site within the campus and tied to the fully occupied adjacent Andrew White Center. All work was completed without interruption to the university programs. Subsequent to the the successful completion of the DeChiaro College Center, CAM was awarded several additional contracts including construction of the fourth largest Astro-Turf field in the world at the time, renovations to administrative offices, as well as plaza improvements.