Graceland & Holabird win "Climate Champion" Award from the US Green Building Council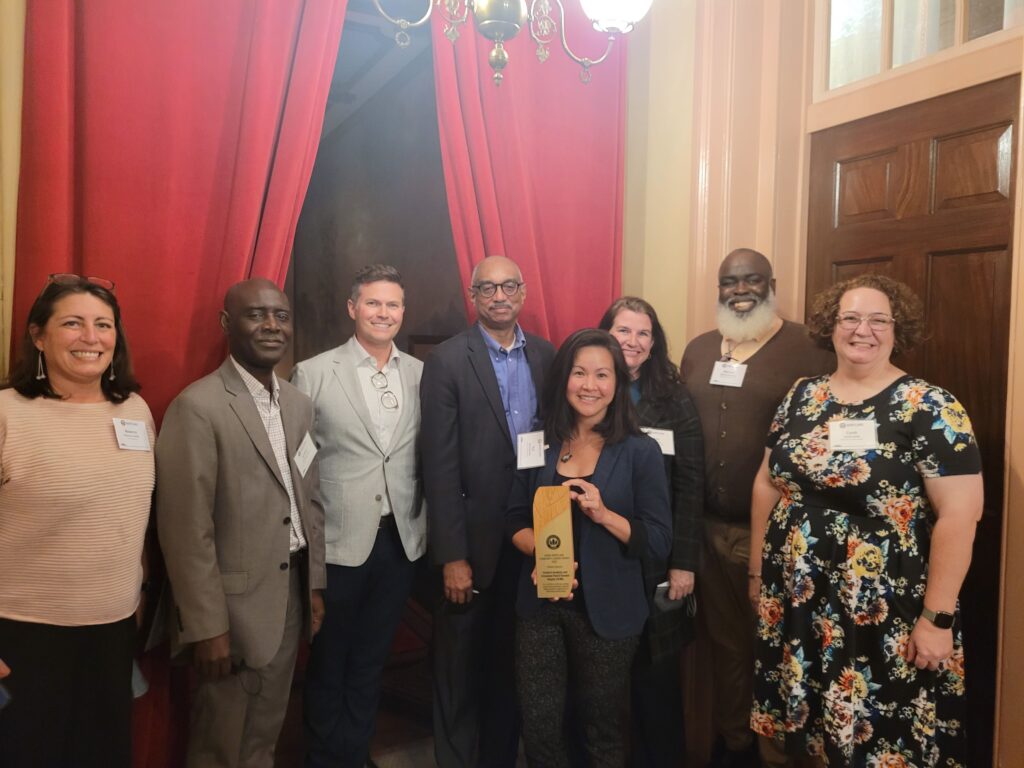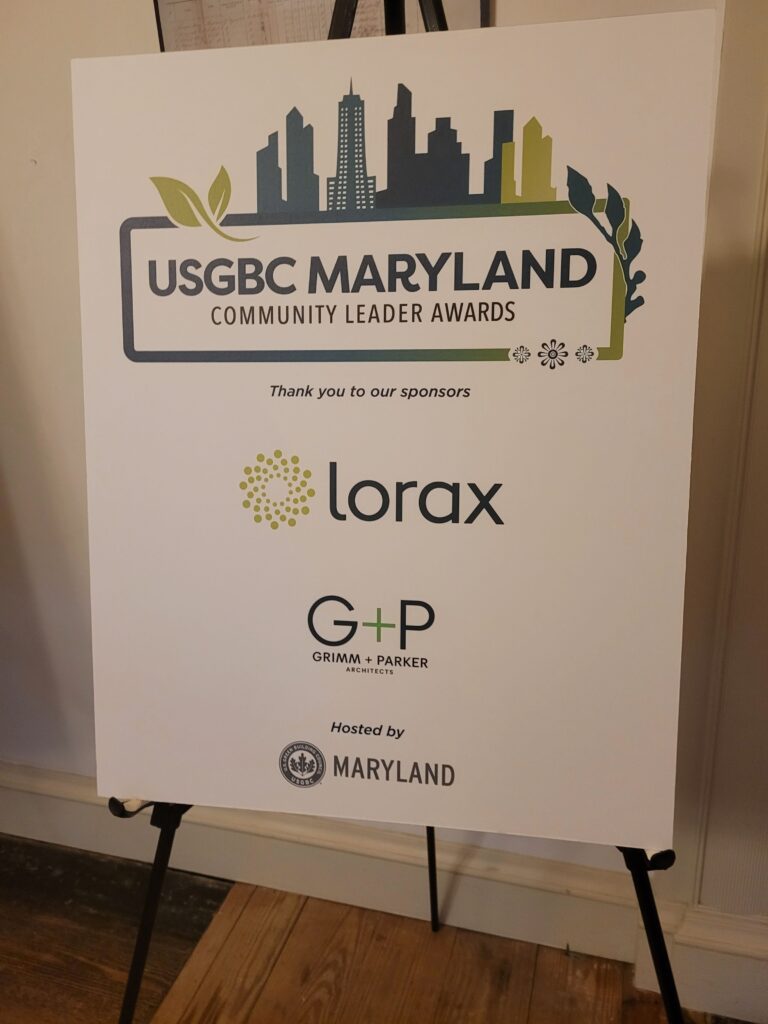 CAM is pleased to announce that Holabird Academy and Graceland Park/O'Donnell Heights Elementary/Middle School recently won a "Climate Champion" award from USGBC Maryland, for a LEED Zero certified project that "demonstrates advanced design solutions and approaches to addressing climate change." We served as the GC on this highly complex, $75 million pair of sister schools in east Baltimore, a project which was made possible through close collaboration with our talented colleagues at Grimm + Parker Architects and Baltimore City Public Schools.
Our project was honored at the 2022 Community Leader Awards ceremony, hosted at the historic Clifton Mansion in North/Central Baltimore City. Special shoutout to Amy Upton, Paul Bradshaw, Maurice Gaskins, and Cynthia Smith for all of their contributions to this endeavor!