Connection Center Opens! New Facility on New Psalmist Baptist Church's Campus
Project Update! Take a look at the NEW Connection Center on New Psalmist Baptist Church's campus, in Baltimore MD.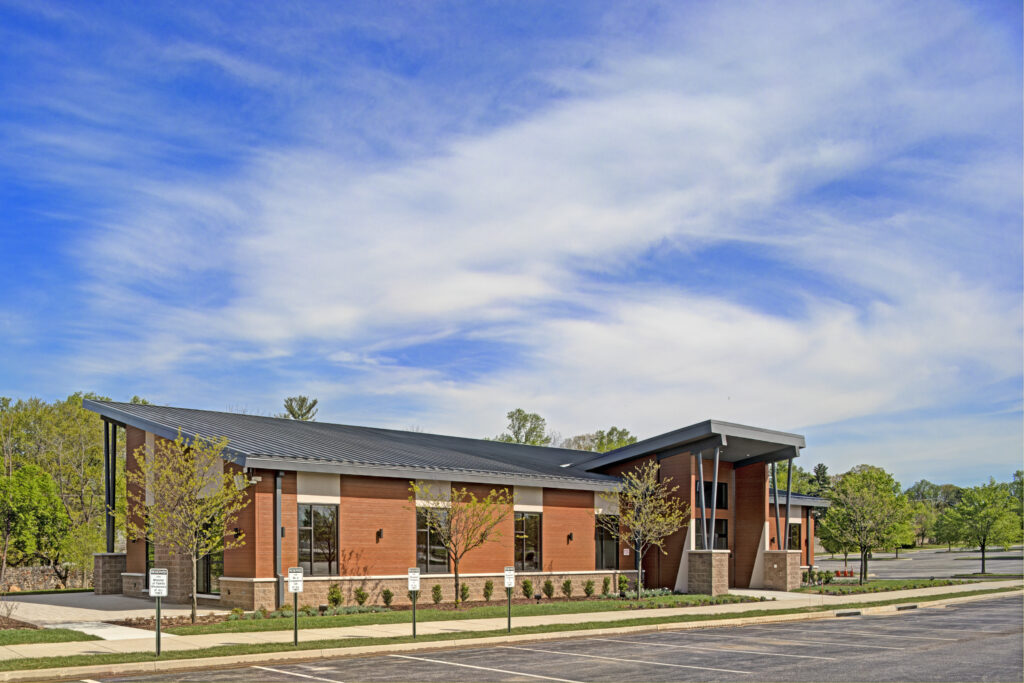 This new 7,500 sf, multi-purpose center will be primarily used for ministry and fellowship activities. The project includes a large gathering and welcoming hall, administrative offices, outdoor patio, and multiple warming kitchens for event hosting.
When asked about the new facility, the owner said, "This center will be the hub for connection. It will give us the ability to do ministry in an even greater way. The opportunities are now endless. We will be able to create different environments & scenes for various activities."
CAM Construction served as the Construction Manager on this project, delivering the new facility both on-time & within budget. Our team also assisted the owners by providing Pre-Construction & Cost Estimating services throughout the design process.
Architect: Sanders Designs