CAM in the Community! Looking back on October 2022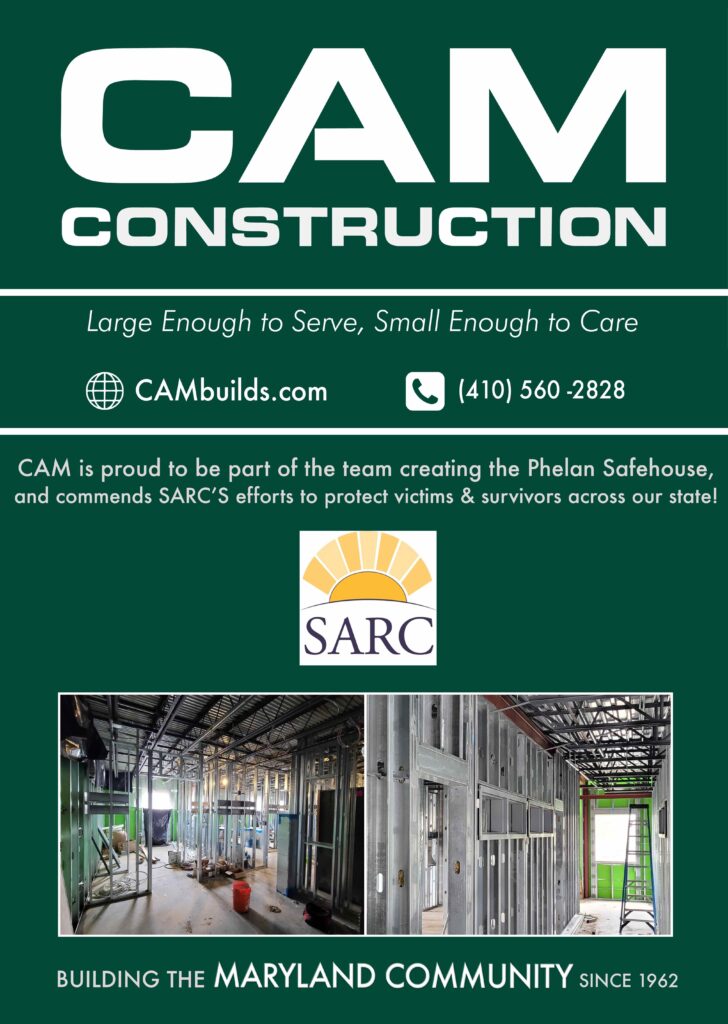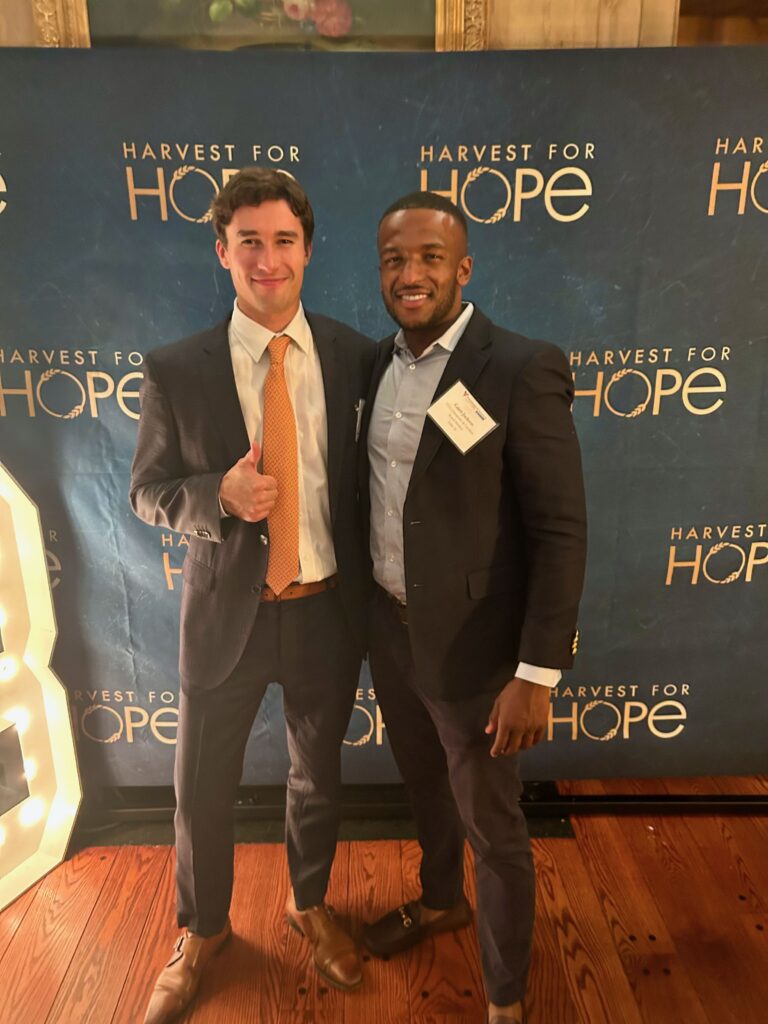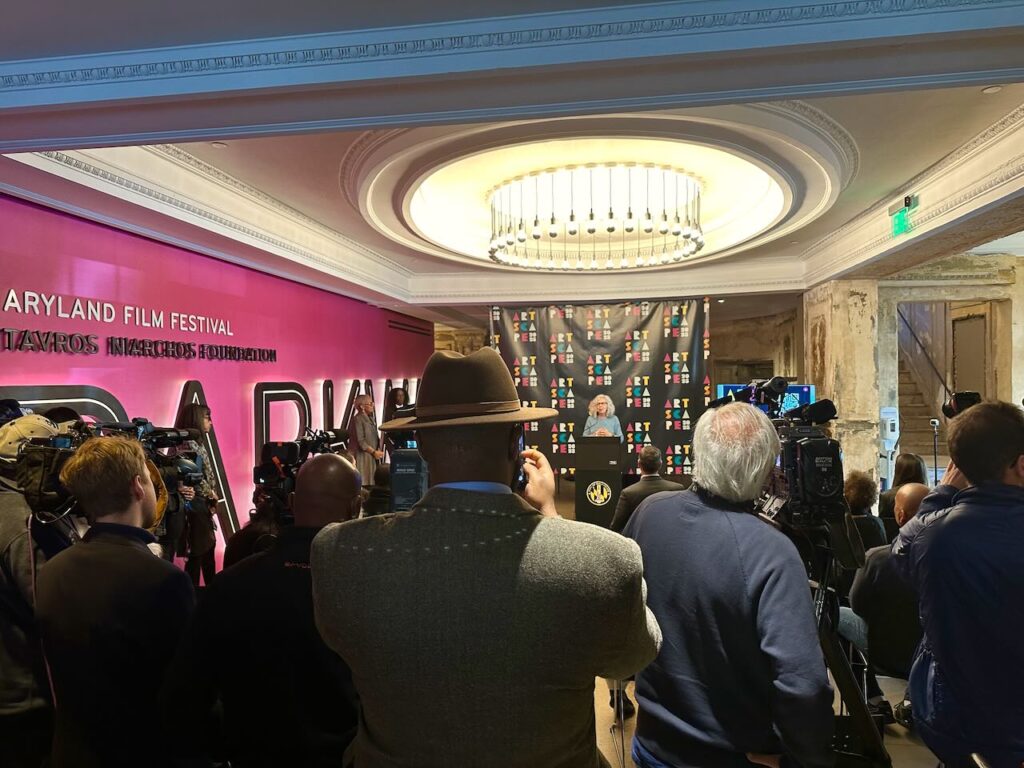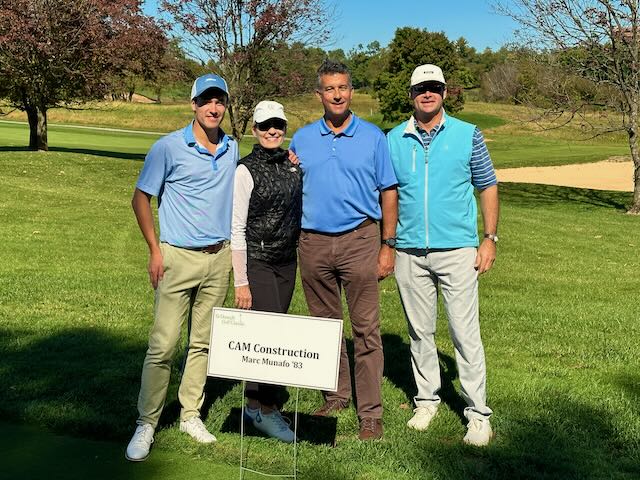 CAM had a busy October in the Community! We were proud sponsors of the SARC Balloon Glow Gala, where Harford County Executive Barry Glassman attended the ribbon cutting ceremony for a Spousal Abuse Resource Center that we are building in Bel Air.
CAM supported Volunteers of America's annual Harvest for Hope fundraiser alongside their vice-chairperson Caleb Jackson.
CAM also received a special invite to attend Baltimore Office of Promotion & The Arts's launch event with Mayor Brandon M. Scott for the fully-revamped Artscape 2023 Festival, of which we will be a sponsor and provide any logistical construction support required. See their incredible new promotional video here, and details on their vision summarized in this national article on CBS News.
Lastly, we continued our support of McDonogh School's alumni association as a lead sponsor of their annual Golf Classic, alongside industry partner Ariosa & Company and many other great local businesses that were a byproduct of Marc and Angelo's alma mater.