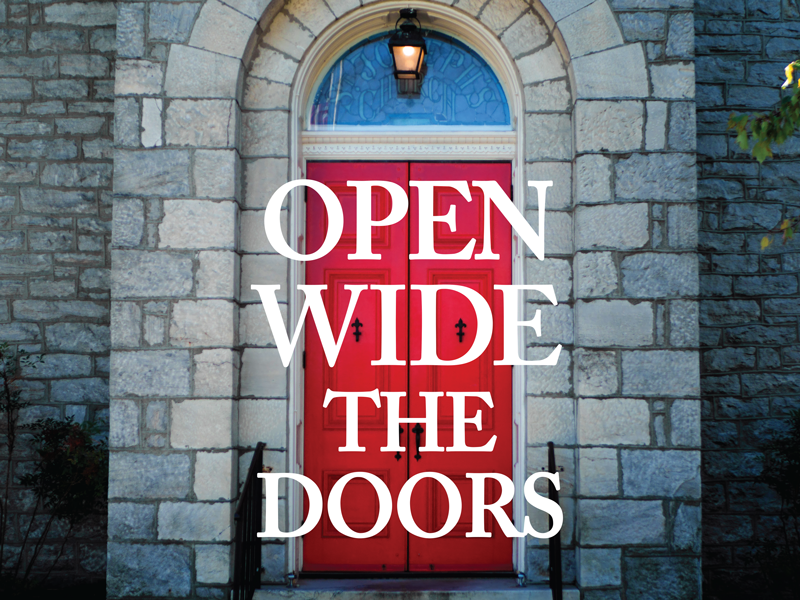 CAM is grateful to have been chosen as Construction Manager for this comprehensive renovation and minor additions to the historic St. Joseph's Church in Cockeysville, MD. We are currently working through the pre-construction and bidding process in collaboration with John Srygley (JRS Architects), Msgr. Hilgartner, Tyler Tate, and other stakeholders in the parish and Archdiocese.

The job will result in a complete interior aesthetic transformation and offer a much-needed modernization of all mechanical and technological systems. The facility's functionality will be greatly enhanced with new radiused seating oriented around the main alter, a new pipe organ and acoustical treatments designed to improve the musical experience, upgraded restrooms, ADA accessibility, and various energy efficiency measures.
CAM's Vice President, John Speights, recently joined the St. Joe's team in paying a visit to the original Martin Marietta quarry on Beaver Dam road, which was the source of the legendary "Cockeysville marble" comprising the facade of this historic parish. The parish's founding members were predominantly Irish immigrants, both masons and quarrymen, who extracted this native stone and used it to erect this beautiful church. In keeping with this heritage of local craftsmanship, the team will be hand selecting stones from this special quarry to construct a prominent arch featured behind the altar.

We are excited to embark on the next chapter of this journey in spring of 2023 when physical construction is slated to begin after the Easter holiday.
See link below to a summary page of St. Joe's "Open Wide the Doors" capital campaign, which includes renderings, conceptual floor plan, inspiration behind this initiative, town hall Q&A, and other critical fundraising info.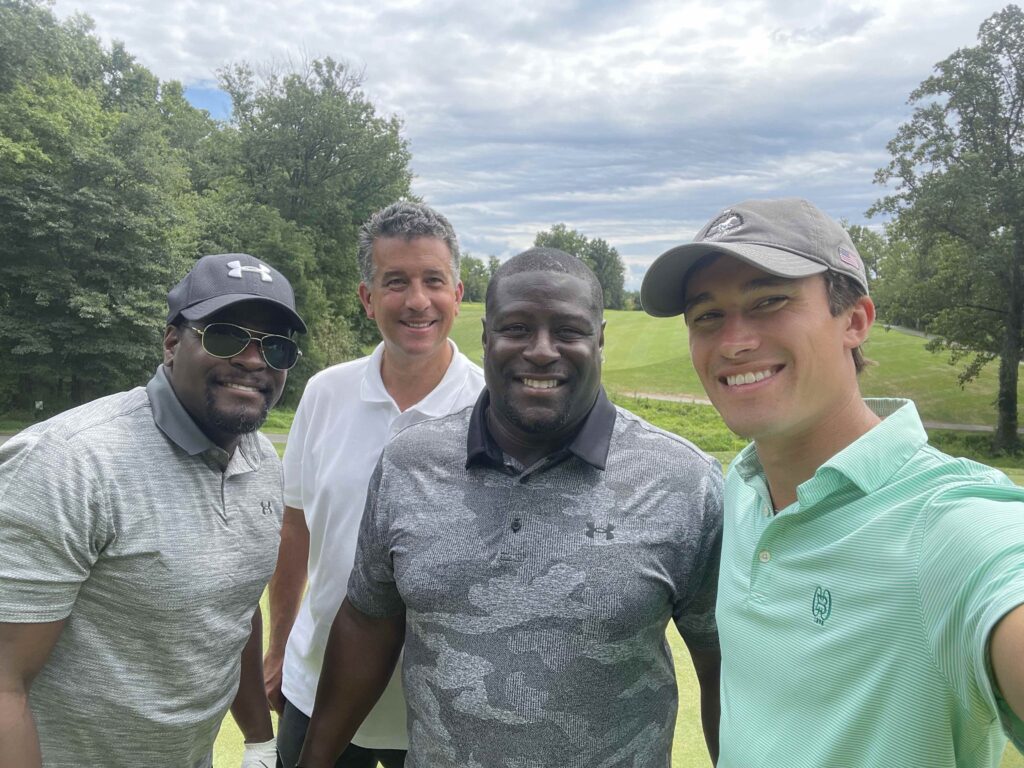 CAM was proud to sponsor the 6th Annual Walter S. Thomas, Sr. Golf Classic, held at Waverly Woods last week. We had a great time playing alongside Taber J. Small and Sharif J. Small, and all of our friends at New Psalmist Baptist Church. New Psalmist has been a valued client of ours for the past 15 years, having completed two major projects for them – their main sanctuary and worship hall, as well as the brand new Connection Center building which will serve as a vibrant community gathering space reuniting parishioners in the wake of the pandemic.
Bishop Thomas's Scholarship Fund helps make high school children's college dreams into a reality, and this is a cause that we can all get behind. Learn more about the organization here: https://www.wstscholarshipfund.org/home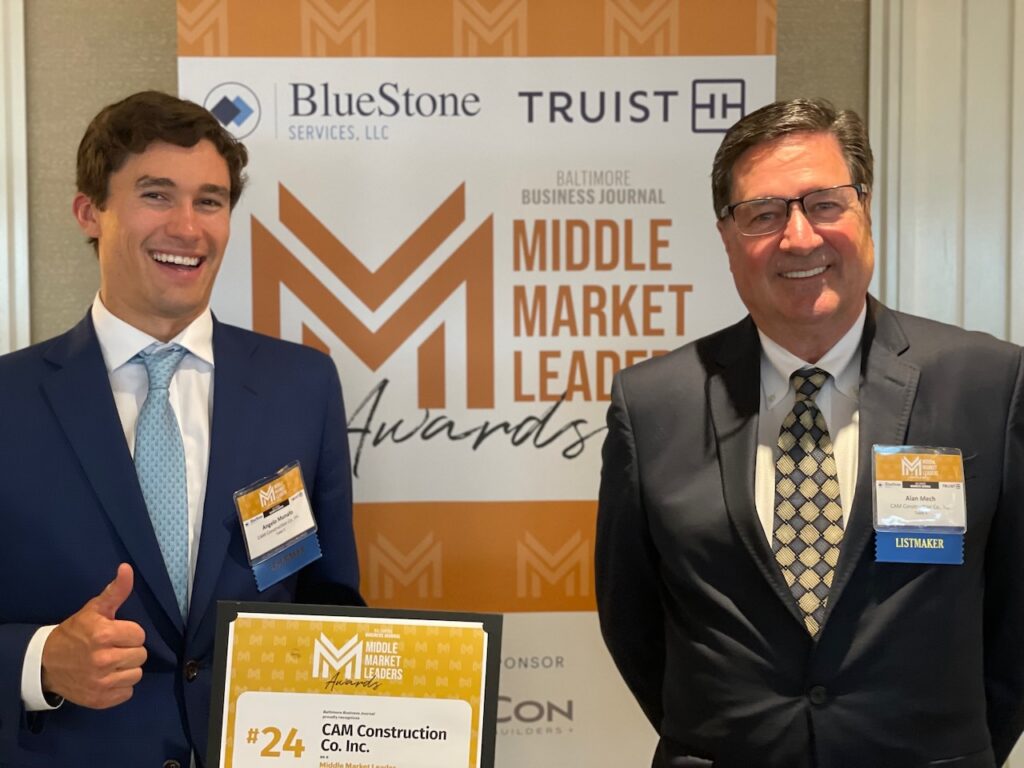 CAM was proud to be honored in last month's Middle Market Leaders awards hosted by the BBJ at the Center Club. Mid-sized firms such as ours are the lifeblood of the local economy, and it was an honor to share the room with such good company across a wide spectrum of industries.
Thanks to all of the owners, architects, and subcontractors who we've worked in close collaboration with over the past few years. Our clients and industry partners have been integral to our success.
We hope to continue making a strong impact on the built environment throughout this state over the years to come.